UK Trademark
Trademarks are vital for protecting your brand, services and products...
Ask us for a quote!
UK Trademark Registration
Application Response Time: 7 working days
Application Process Length: 3 months
Registration Validation Period: 10 years
Introduction to the UK Trademark Registration System
​The protection of British trademarks covers Great Britain (England, Scotland and Wales), Northern Ireland, Isle of Man and the British Indian Ocean.


---

The UK has joined the Madrid International Trademark System and you can obtain trademark protection in the UK by submitting a registration application directly to the UK Trademark Office or by submitting an application to the Madrid International Trademark System.


---

Text, sound, graphics, colour and their combination can be applied for when registering a trademark in the UK.


---

The British trademark follows the principle of sincere use. After the registration, it will not be used for 5 consecutive years. Any third party may request to cancel the trademark.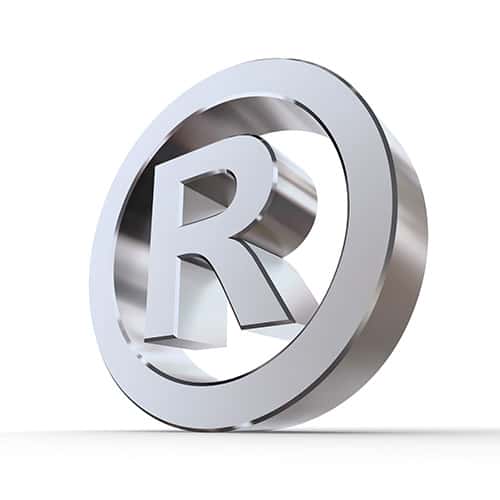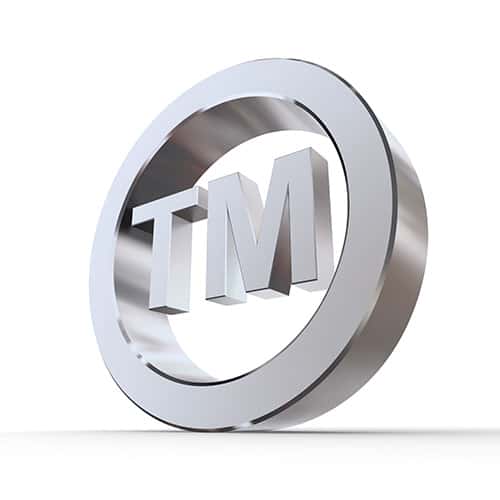 Why Register a British Trademark
1. Expanding overseas markets
The protection of overseas intellectual property rights is strict, and it is difficult to go overseas without registering overseas trademarks.
​2. Protect your own brand
​If you do not register an overseas trademark, your brand will be subject to the risk of being registered or used by others.
3. Entering overseas e-commerce
​Necessary brand protection options for trading on Amazon, AliExpress, Ebay, and Wish.
​4. International Brand Presence
​A trademark shows brand strength and enhances competitiveness.
Information Required When Registering a British Trademark
For A Corporation Trademark:
​
1. Logo/ Trademark Pattern design
2. Goods/service categories and projects
3. Copy of business license
For An Individual Trademark:
​
1. Logo/ Trademark Pattern design
2. Goods/service categories and projects
3. Copy of ID card
Professional services​​
A team of UK lawyers will monitor and feedback on your trademark application process in a timely manner. They will contact the British Trademark Office, and closely communicate with overseas Trademark teams to establish efficient and professional cross-border communication.
High success rate
Before the application, professional search and analysis will be conducted and the registration success rate is over 80%.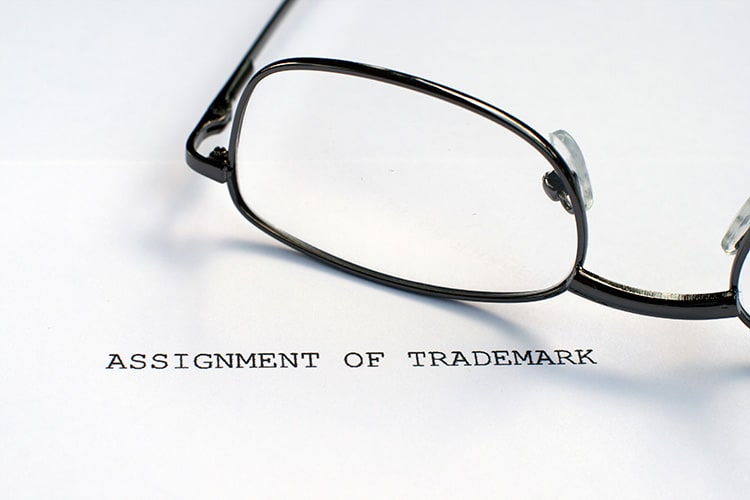 Customer Service
We have one-on-one dedicated customer service staff, 24 hours online service, and we respond to all your queries quickly.
Cost-effective
Relatively low cost but high quality services will strengthen your UK business development.
What conditions do applicants need to meet in the UK trademark registration?
British trademarks have relatively loose qualification requirements for applicants. Individuals and corporate legal persons are allowed to apply for registration of British trademarks.
If you have registered a British trademark, do you still need to register an EU trademark?
The protection of British trademarks is limited to the UK. If your goods or services are intended for sale in other European countries, or hope to promote with the European brand, you can choose to register the EU trademark to obtain comprehensive protection in other EU countries.
​A global network enables us to serve thousands of businesses worldwide. These range from small ​and medium-sized enterprises to large international corporations, across a wide range of sectors.