Companies House
Registering a UK business requires you to select a business structure under Companies House which later becomes a distinct legal entity.
Sole Trader, Partnership or Limited Company
There are different types of business structures to choose from such as; Sole Trader, Partnership and Limited Company to operate your company under and each come with their own benefits. If you are having difficulties selecting a business structure best suited to your organisation we are here to help and advise.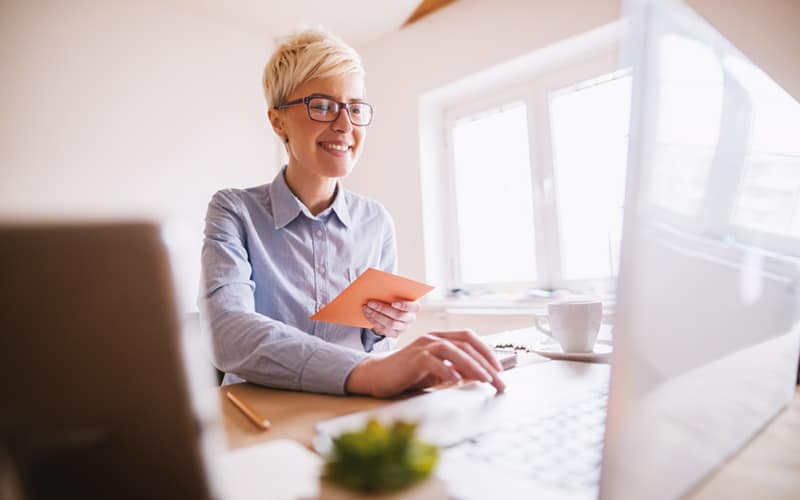 Efficiently and flexibly
We work efficiently and flexibly to suit every company's needs and we always strive to deliver the best service possible.
Cost-effective
If you're interested in registering a limited company and would like to know more about the service then please get in touch with us by filling out the contact form below.
​A global network enables us to serve thousands of businesses worldwide. These range from small ​and medium-sized enterprises to large international corporations, across a wide range of sectors.