Trademarks
Trademarks are vital for protecting your brand, services and products. Obtaining an international trademark can be the most important step when it comes to expanding your business and brand.
Ask us for a quote!
Trademarks are vital for protecting your brand, services and products – J&P Accountants are here to support you through each step of your trademark registration journey, and we can guide you with our services which include consultations, trademark searches, trademark renewals and trademark monitoring.
To find out more, please view our services and advantages page.
Trademark Application Process
Before registration: trademark registration consultation, trademark search.
Registration: trademark invalidation declaration, trademark rejection review, trademark opposition application.
After registration: trademark renewal, trademark extension and renewal.
Trademark rights protection: trademark change application, trademark license filing, trademark monitoring, trademark transfer.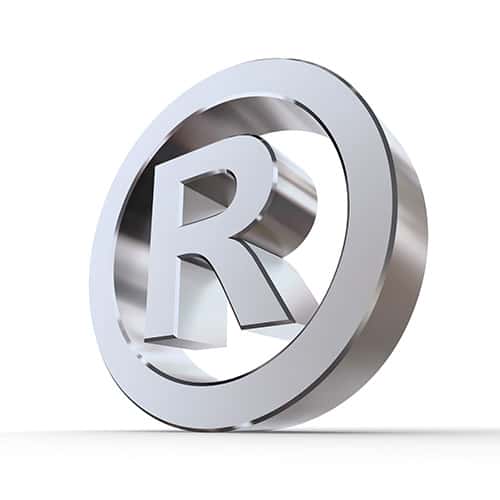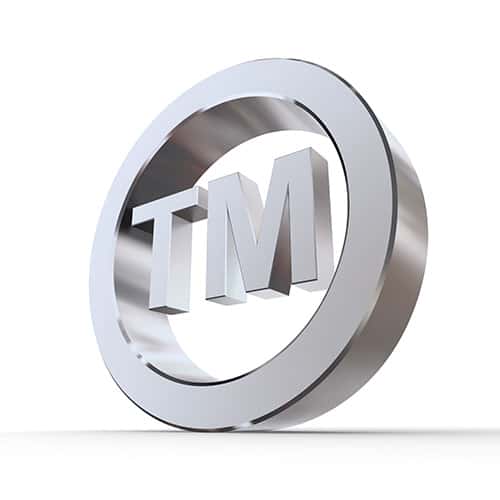 Patent Application Process
Before application: Patent exploit and analysis, patent evaluation, patent search, patent drafting, patent translation.
Application: patent application review (corresponds with local Officials and Authorities).
After the application: patent recovery, patent evaluation report, changing details, license filing.
Patent rights protection: patent invalidation request, patent invalidation questioning.
The Importance of Having International Trademarks
Seizing the market
​Your business will have exclusive rights to use the registered trademark in the country where you conduct your business. This will prevent other products that use the trademark from entering the country's market.
Product Positioning
Trademarks are the necessary conditions for the product to enter the international large supermarket or regular online store platform.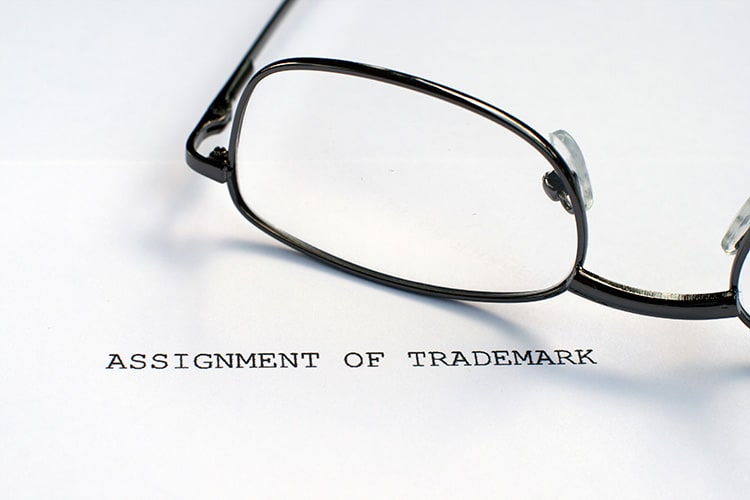 ​More Financial Returns
After asset evaluation, Trademarks can be transferred, inherited, invested in assets, mortgage loans, etc.
Brand effect
Trademark is the brand and consumers believe that products having well known brands are generally more reliable, and the quality of those products can be guaranteed.
Legal protection
Trademark registration can prevent the infringement of the legitimate rights and interests of your enterprises in the country of sale – and help you win the market.
Competitive Advantages
Having international intellectual property rights will bring stronger industry competitiveness whether at home or internationally.
We are always happy to hear from you!