International Corporations
A global network enables us to serve thousands of businesses worldwide. These range from small ​and medium-sized enterprises to large international corporations, across a wide range of sectors.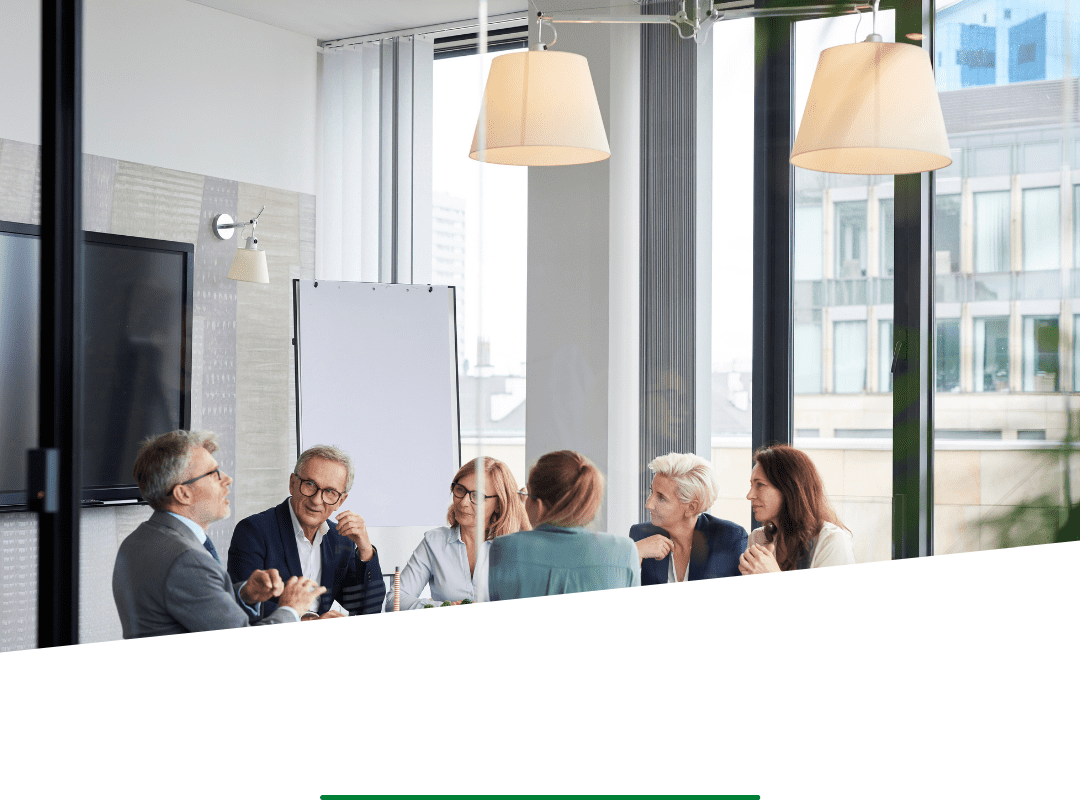 Accounting and finance services such as ; EU &UK VAT, Self assessment, Cross border ecommerce tax compliance…
Warehouse & Storage
We provide secure storage facilities for companies that trade overseas, thanks to our state of the art warehouse distribution centres across the UK and Europe.
Global VAT Compliance
Cross border Ecommerce is a global service that we offer to help support international businesses trade overseas.
Trademark Services
Trademarks are vital for protecting your brand, services and products, and we can help you obtain one.
Our team includes charted accountants, tax compliance advisers, lawyers, trademark and patent consultants and logistics consultants. This allows us to provide a one stop service to e-commerce businesses.
"I was recommended to contact JP by a friend of mine who is also selling on Amazon. I couldn't be happier with the service I have received. The staff have been amazing! They are always so willing to help and really go the extra mile. Would highly recommend to anyone who needs European VAT services!"
Anna R
Very professional service provider!
"1. Good communication sense 2. Strict tax guidance 3. Convenient and relieved stress for tax affairs pressure. Thank you for all of these! "
Kris S
"We are glad that we choose J&P Accountants. Thank you so much for your help towards UK VAT. Would definitely love to recommend to friends. BTW: Candy, the staff from J&P Accountants provide us a great service. Thank you so much for your help."
We are always happy to hear from you!