America Trademark
Trademarks are vital for protecting your brand, services and products. We can support you with obtaining your trademarks in the USA.
Ask us for a quote!
America Trademark Registration
Application Response Time: 2 working days
Application Process Length: 10 to 18 months
Registration Validation Period: 10 years
Introduction to the USA Trademark Registration System
​The United States apply the International Classification of Goods and Services for the Purposes of Trademark Registration


---

When registering for a USA trademark, evidence of usage needs to be submitted.
The cost of submitting the evidence of usage when you apply the trademark will be different from when you register it.


---

The international organizations and international conventions in which the United States participates include: the World Intellectual Property Organization, the Paris Convention for the Protection of Industrial Property, the Nice Agreement for the International Classification of Trademark Registration and Services, and the Protocol to the Madrid Agreement.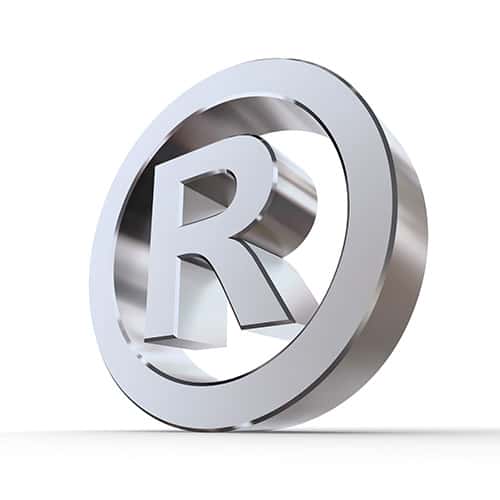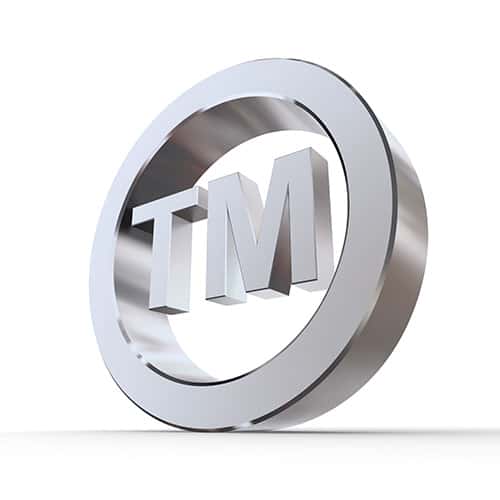 Why Register a US Trademark?
1. Expanding overseas markets
The protection of overseas intellectual property rights is strict, and it is difficult to go overseas without registering overseas trademarks.
​2. Protect your own brand
​If you do not register an overseas trademark, your brand will be subject to the risk of being registered or used by others. 
3. Entering overseas ecommerce
​Necessary brand protection options for trading on Amazon, AliExpress, Ebay, and Wish.
​4. International Brand Presence
​A trademark shows brand strength and enhances competitiveness. We can even help you with USA logo registration.
Information Required When Registering A US Trademark
For A Corporation Trademark:
​
1. Logo/ Trademark Pattern design
2. Goods/service categories and projects
3. Copy of business license
For An Individual Trademark:
​
1. Logo/ Trademark Pattern design
2. Goods/service categories and projects
3. Copy of ID card
Professional services​​
A team of American lawyers will monitor and feedback on your trademark application process in a timely manner. They will contact the American Trademark Office, and closely communicate with overseas Trademark teams to establish efficient and professional cross-border communication.
High success rate
Before the application, professional search and analysis will be conducted and the registration success rate is over 80%.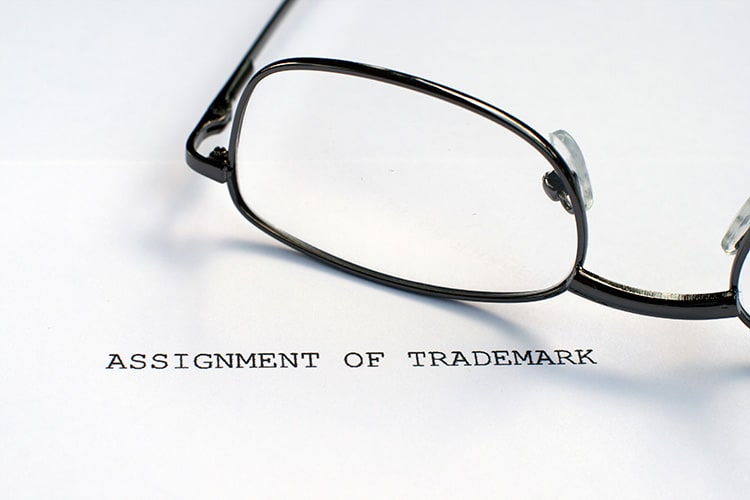 Customer Service
We have one-on-one dedicated customer service staff, 24 hours online service, and we respond to all your queries quickly.
Cost-effective
Relatively low cost but high quality services will strengthen your American business development.
Is there a difference between US commodity classification and other countries?
The United States uses the International Classification of Goods and Services, which is consistent with the Nice International Classification in the broad category. At the time of actual registration, on a specific product, the US examiner may narrow the scope of the product based on the review.
When do you need to submit evidence of use?
There are three times when it is suitable to submit evidence of usage:
(1) Based on the trademark application which was previously used, it is necessary to submit the evidence of usage and the trademark application at the same time.
(2) Based on the trademark application which you are intending to use, it is necessary to submit the evidence of usage at the same time the SOU is submitted.
(3) The evidence of usage of your registered trademarks must be submitted again in the 6th and 10th years after registration.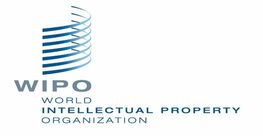 ​A global network enables us to serve thousands of businesses worldwide. These range from small ​and medium-sized enterprises to large international corporations, across a wide range of sectors.