If you are running a store or business, you may need to spend a lot of time managing finances. 
In order for your business to maintain a sound operating model, you need to not only understand revenue and expenditure, but also ensure compliance. 
Therefore, to reduce the stress of maintaining your books, it might be a good idea to use a bookkeeping service to free up more of your time. 
What is Bookkeeping?
Bookkeeping records and tracks the financial transactions of your business.
Typically, a bookkeeper regularly compiles your business activities into financial reports to document your financial condition and business performance.
These often require collating invoices, maintaining accounts receivable and payable, reconciling book amounts and financial statements.
On top of that, bookkeeping is also required to prepare tax returns to avoid late penalties, do budgeting or cash flow analysis when you need it.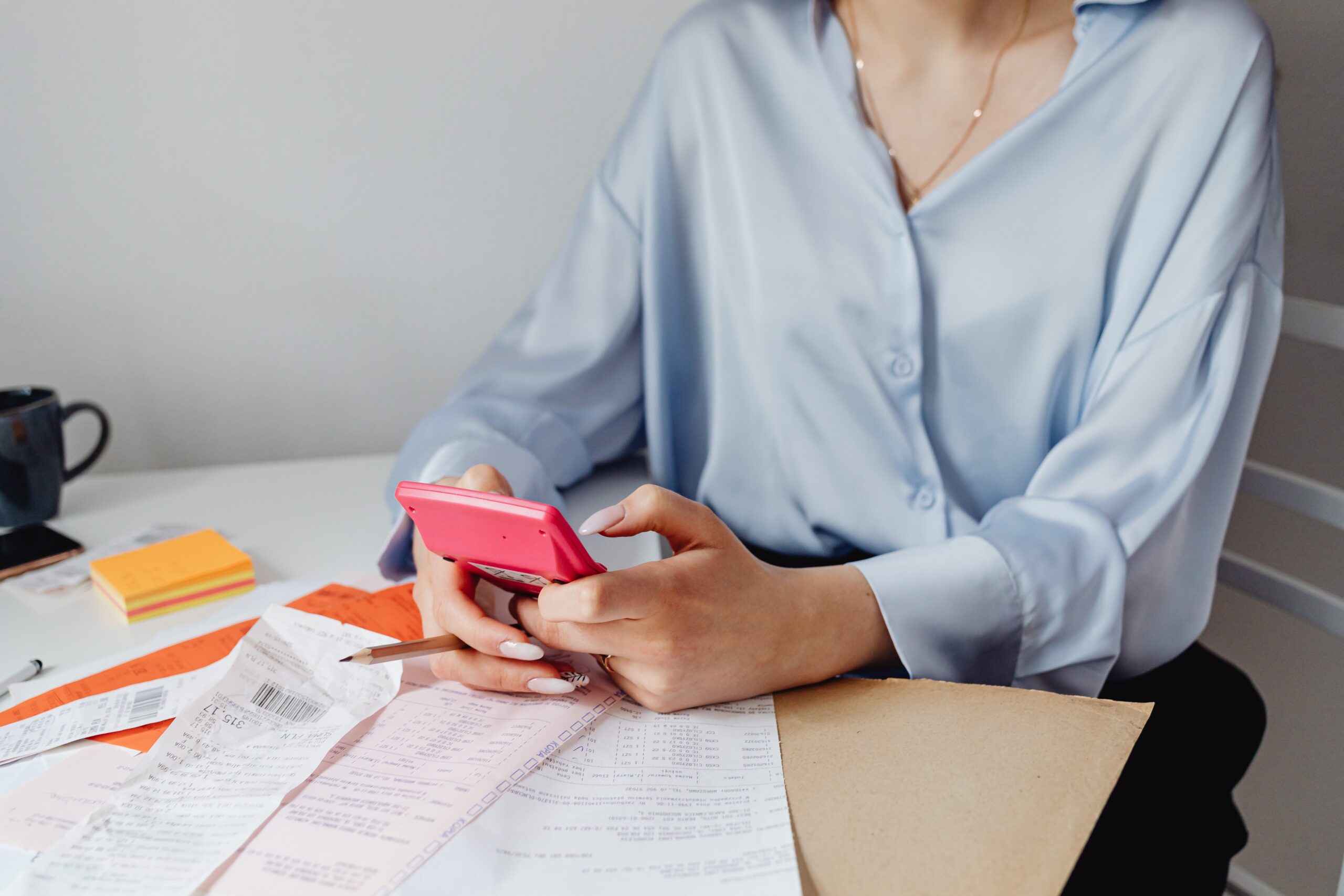 Why is Bookkeeping Needed?
Using bookkeeping can help you understand real-time financial conditions, because no boss wants to see operating losses for an extended period of time.
Once your operating benchmarks are analysed with our bookkeeping services, you can quickly make strategic decisions to adjust your balance of payments.
On the one hand, HMRC stipulates that each company needs to keep detailed accounting records for 5 years to deal with compliance inspections at any time.
On the other hand, when you've piled up a lot of receipts and payments and you're dealing with a flood of visitors, it's hard to sit down and sort through the mess.
Be aware that you also need to keep in mind when you file your return, as you will face a £100 fine on the first day you delay filing and continue to accumulate for 12 months.
More importantly, you can free up a lot of time to focus on your core business and save the company a lot of unnecessary expenses.
What details should be paid attention to when using bookkeeping?
Many of the clients we cooperate with are leaders in various industries, and we maintain a pleasant and close working relationship with most of them.
We understand the busy daily affairs of our customers, and are willing to be more patient and supportive to help them expand their broader business.
We currently maintain a long-term cooperative relationship with many merchants in Manchester, so they usually keep complete documents and mail or submit them to us regularly.
If you choose to scan documents remotely, we recommend that you ensure that the documents remain intact (especially the date and amount).
In addition, keeping all bank records (Bank Statement) also simplifies your communication process with the team.
Our chartered certified accountants will handle all the accounts for you throughout the whole process. If you have any questions, please feel free give us a call.