Earlier in our article we mentioned that inflation is rising at the fastest pace in 40 years.
This comes despite last month's government unveiling an energy bill subsidy scheme to protect households from exorbitant energy bills by April next year.
As winter approaches, prices for tea bags, milk and sugar have risen sharply, with food prices rising to 11.6%.
More expensive for a cup of tea
If you're a tea lover, you probably realise that tea bag prices are rising above their usual prices.
Boiling a pot of hot water is costing a higher than usual price of electricity or gas, adding a spoonful of sugar to make the tea sweeter and more expensive.
Due to worker shortages and rising shipping costs, stores have had to raise selling prices to maintain razor-thin margins.
Even with Christmas approaching, food prices remain higher and put the pressure on customers.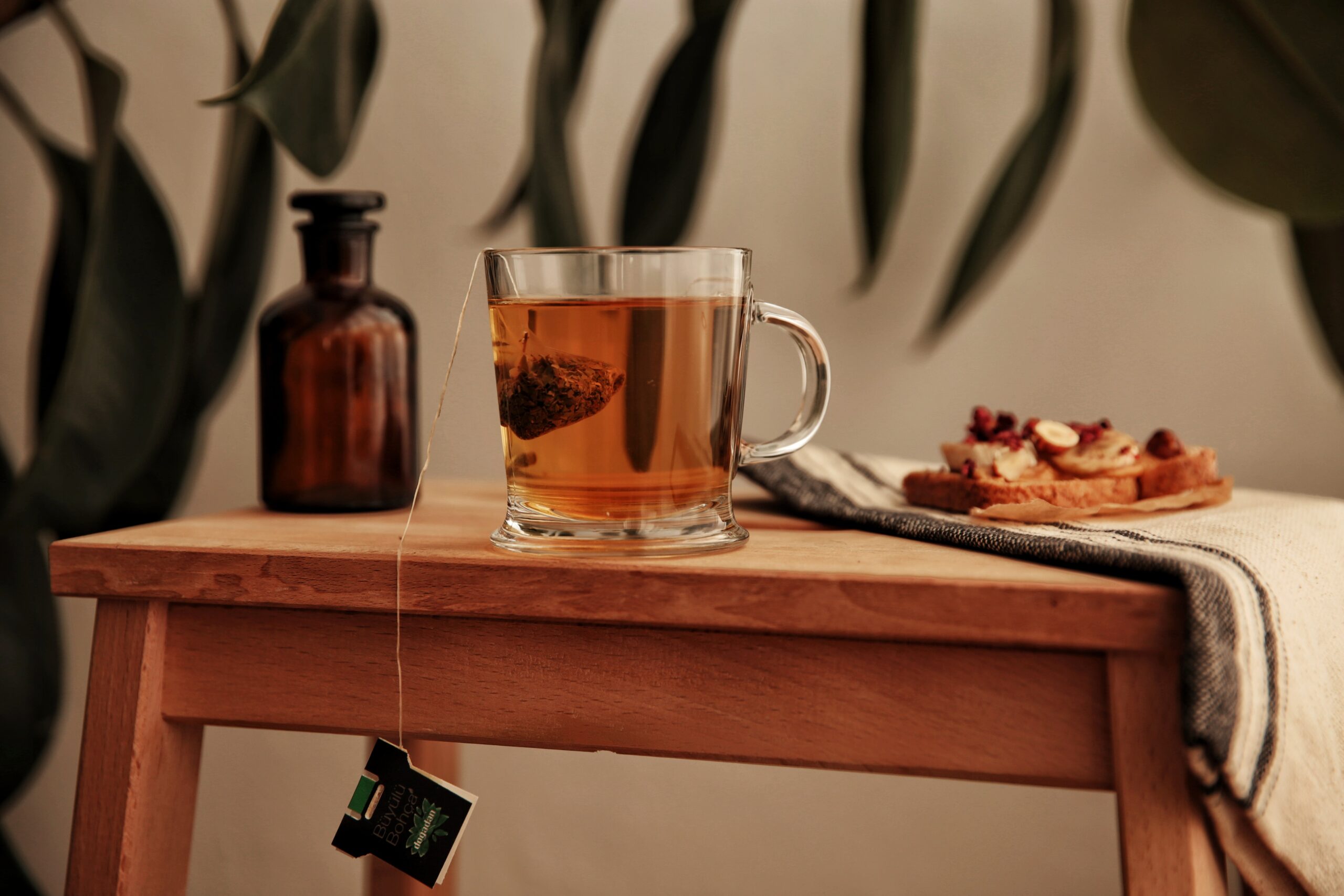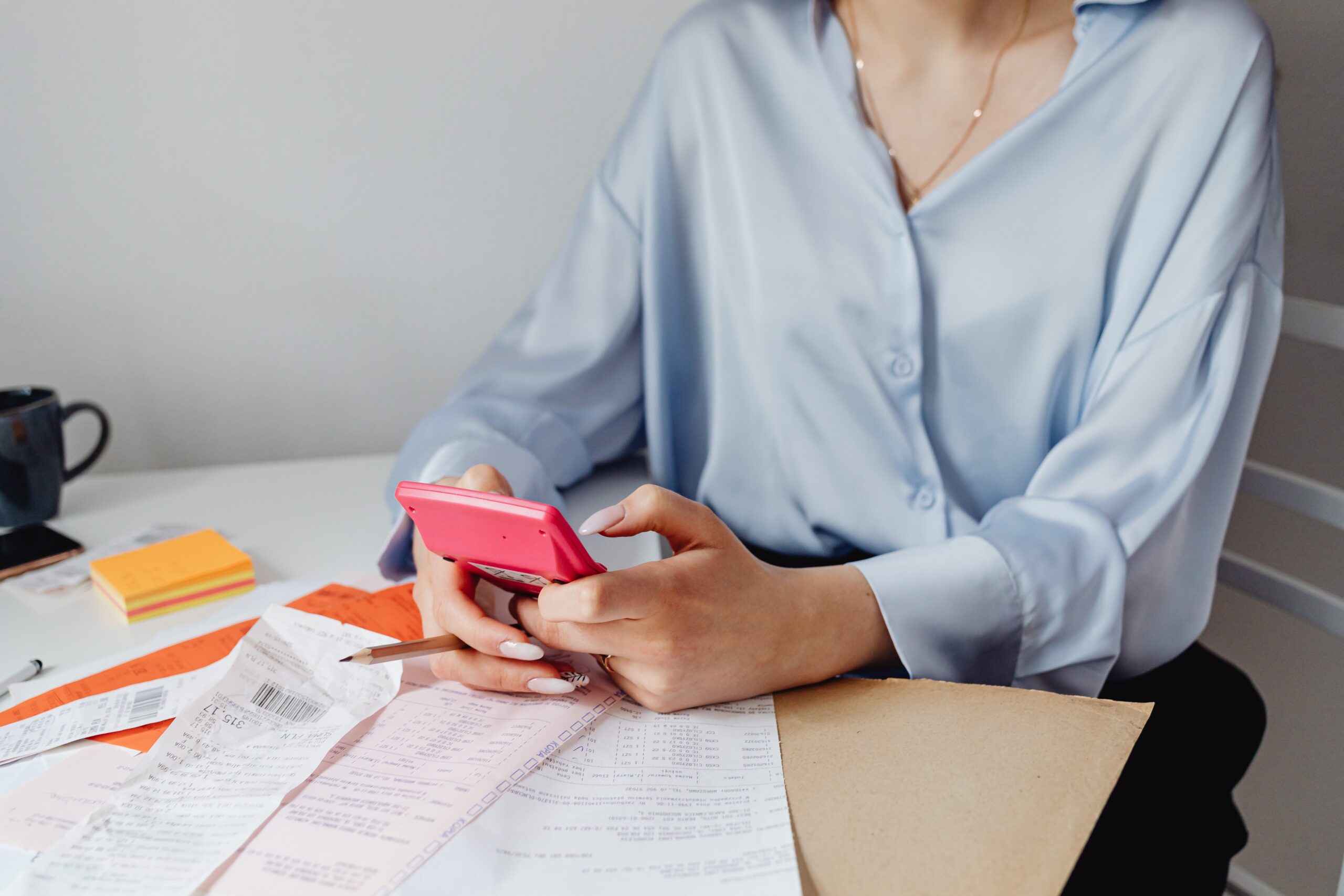 Fresh food inflation hits 13.3%
Fresh food prices rose to 13.3% in October from 12.1% in September, according to the latest statistics released by BRC-Nielsen IQ.
It means the same bread, which sold for £1 last year, is £1.13 this year.
By analogy, fresh meat that sold for £10 last year may cost over £11 this year.
Since the cost of the food industry chain cannot be cut, customers will reduce the purchase of certain products when shopping to control food expenditures.
More consumers will set a shopping limit to monitor each purchase of no more than 50 pounds.
Inflation causes greater operating pressures
If you're running a business or a restaurant, you'll notice price changes.
Especially when you're running a restaurant, ingredient purchases and even cooking oil prices are skyrocketing.
And that's not including the energy bills we mentioned earlier, gas prices will directly impact restaurant operating costs.
More restaurants will shorten operating hours and ensure food availability during peak times.
However, it also means that as costs rise, merchants have to raise prices to stay afloat.
Saving more to ease inflation
Businesses may need to cut back on lending for now, although the Treasury is rushing to provide support to businesses.
Reducing business budgets and controlling spending and costs will mitigate the effects of inflation to some extent.
Put more money in the bank and get higher interest rates than usual. Even if inflation cannot be beaten outright, it will reduce operating pressures.
Finally, organising your bills and doing financial planning will also help your business through tough times.