About Us
J&P Accountants (J&P) is an international accountancy firm and member of the Association of Chartered Certified Accountants (ACCA).  Trusted by thousands of businesses, we specialise in Cross-border VAT Solutions, UK Business Support and Taxation & Accounting Services, and provide other services including global IP & Trademarks and Cross-Border Supply Chain solutions. This allows to offer a one stop service to ecommerce businesses.
Having started with a small office in the heart of Manchester in 2007, we have expanded rapidly over the last two decades to build a network that spans over 3 continents. 2015 saw us establish the J&P China Shenzhen Branch which has enabled us to form a professional team of high-quality talents, including Chinese and British senior certified accountants, tax agents, lawyer consultants, and logistics consultants.
Fast forward to the present day and we now have offices in Spain, Italy, France and Austria, as well as partnerships and warehouses across the globe. The increased demand for ecommerce and cross border trade has meant that modern companies must adopt business models that consider the globalization of the market. This is why, as well as the offices in Europe, J&P have established offices and partnerships in India and the Middle-East in order to give ourselves a truly global presence.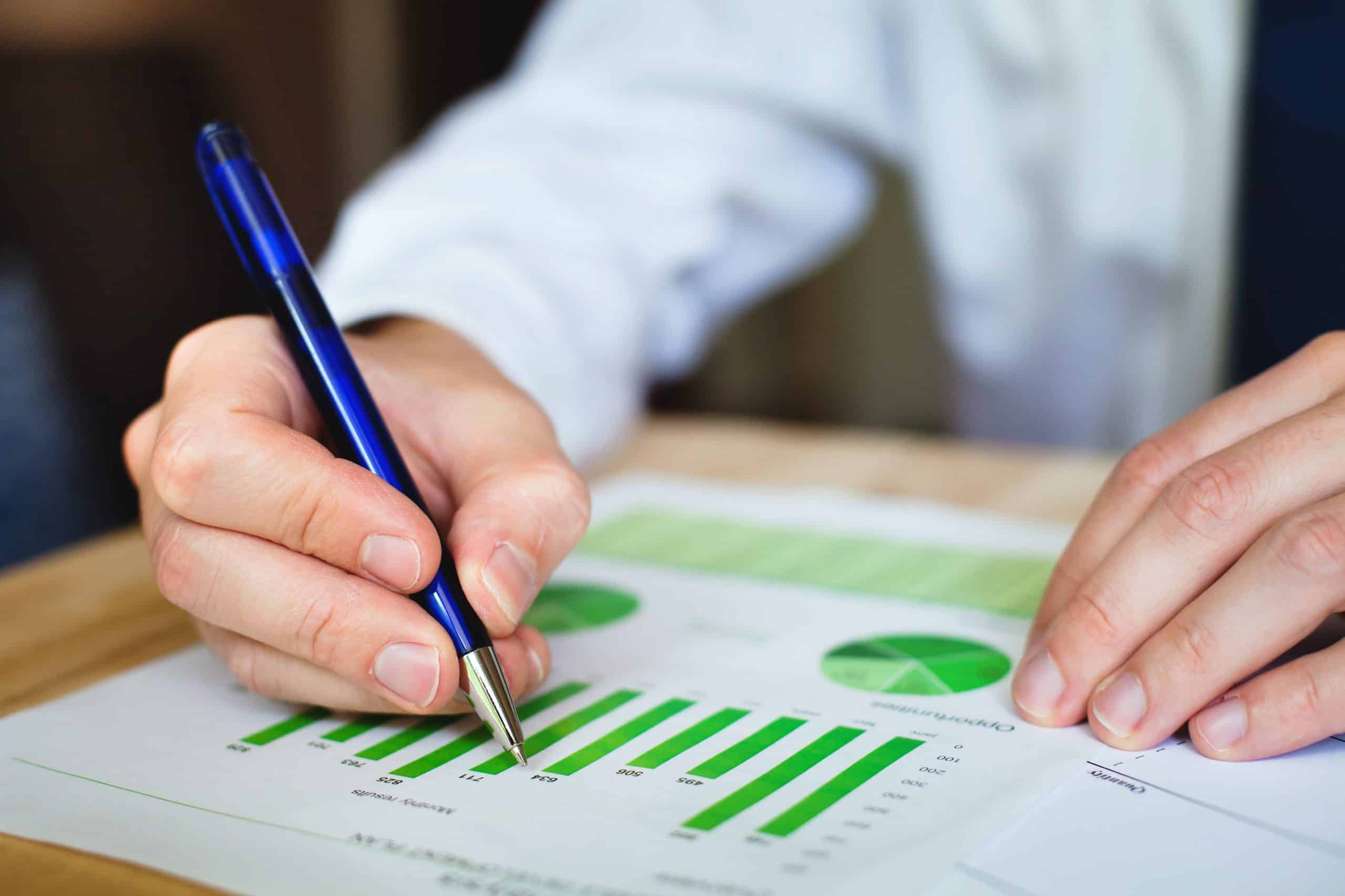 Our Corporate Social Responsibility
As well as our diverse network, we at J&P take great pride in our efforts to have a strong positive impact on our community. Throughout our history, we have always felt compelled to promote and support various causes that affect society as a whole.
Last year alone, we donated £20k to aid in the creation of the RHS Garden Bridgewater in Salford. The project, which is currently the biggest of its kind in Europe, will bring world-class horticulture to almost 10 million people in the region. Just like J&P, the garden will represent a unique and wonderful fusion of British and Chinese Culture.
J&P also obtained over 10,000 units of PPE last year at a time when many countries faced logistical and supply chain issues. Through our resources, we at J&P were able to distribute the vital units of PPE to those who needed it most in hospitals and members of our local communities.
Throughout our formative years, we quickly realised the economic and social impact our company could have on society. Therefore, whether it is our clients or our communities, J&P will always place people at the heart of everything we do, which is why we have been trusted and recommended by tens of thousands of E-commerce traders. We are committed to the continuation of our work helping traders to expand their businesses, and looking after our communities, for many years to come.
Julia Shaw
​​
As a Fellow of Association of Chartered Certified Accountants, Julia has more than 20 years of experience in accounting, finance, taxation, and business administration.  Julia is the strategic leader, who has built the company's business development, management, and marketing system with her passion and profession. Social responsibility is also Julia's mission. As a member of various community organizations, she proactively contributes both finically and with her professional capability to benefit the local society as a whole.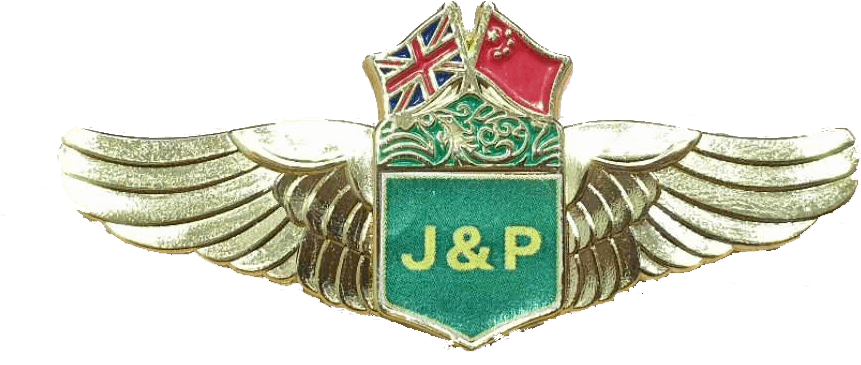 Our Credentials and Professional Team
​
Accountancy Practice authorised by Association of Chartered Certified Accountants (ACCA), the global professional accounting body
Fellow Member of the Association of Chartered Certified Accountants (FCCA) awarded by our extensive experience and a long-term commitment to professionalism and ethics.
Member of Greater Manchester Chamber of Commerce (GMCC), the largest accredited Chamber of Commerce in the UK
Listed Tax Advisor by Amazon and eBay, the two top online global marketplaces
80% of our staff have obtained higher education degree or professional qualification
Nominated as Ecommerce Agent of the Year in 2019
​A global network enables us to serve thousands of businesses worldwide. These range from small ​and medium-sized enterprises to large international corporations, across a wide range of sectors.