In a previous article we detailed how HMRC is moving customs declarations to online declarations, click to review.
HMRC is now urging businesses to move to the new customs IT platform as soon as possible to continue trading.
Perhaps you have received letters from HMRC that will support you with more information about the transfer being completed.
Take into account that it will take some time to complete the required preparations, in order not to affect your transaction. Whether you choose to declare yourself or go through an intermediary, act now.
New customs declaration platform
The Customs Declaration Service supports import and export declarations for goods entering and leaving the UK.
It is a resilient, reliable and adaptable IT platform.
It replaces the Customs Processing of Imported and Exported Goods (CHIEF) and will continue to be used by the UK border in the future.
After September 30, 2022, the previous system, CHIEF, will be closed for import declarations.
After March 31, 2023, the export declaration function will also be closed in the CHIEF system.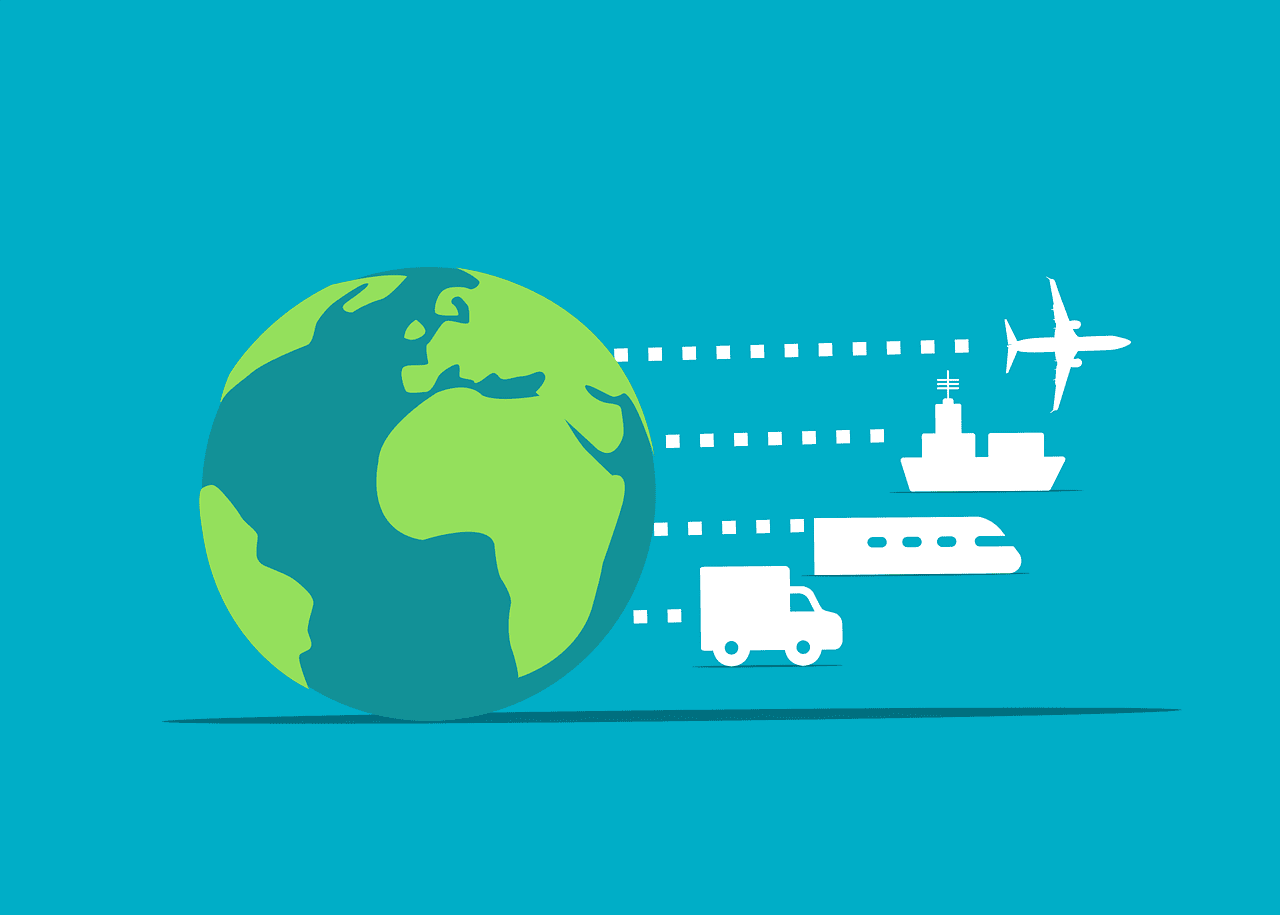 Benefits of Using Customs Declaration Services
Safely and quickly submit customs documents digitally using the secure document upload service.
Customized access rights allow you to view financial information such as account statements and payments with ease.
You will receive real-time customs manifests and mobile notifications and alerts.
You can open a tax-deferred account to manage your business finances. Payment by card or bank transfer is supported for settlement.
More support and help
To help you get familiar with and use the new customs declaration platform more quickly, HMRC has published a checklist of steps.
You can also review our previous articles to download the official software or website to learn how to declare online.
To get you and your staff acclimated to the new platform as quickly as possible, you can also use the Trader rehearsal service to practice real business scenarios using your own account data, all of which will reduce the risk of errors when you go live with the IT platform.
We understand that these changes will take time to adapt.
Maybe this is a new challenge for you, please feel free to contact us if you need help.