Recently, HMRC announced a series of examples of fake HMRC sending phishing emails, fraudulent phone calls, text messages and other fraudulent means to users through network and communication.
HMRC reminds you not to open attachments or click on any links in emails or text messages as they may contain malware or direct you to misleading websites.
Any emails or text messages should be reported immediately and deleted to prevent unnecessary damage from accidental clicks.
"COVID-19 Refund" SMS:
You need to beware of various SMS scams for HMRC tax refunds related to the COVID-19 pandemic.
Never reply to texts or open any links in emails.
Involving private text messages
Personal or financial information is never asked for when HMRC sends a text message.
If you receive a text message purporting to be from HMRC offering you a tax refund in exchange for personal or financial details, please do not reply.
Do not open any links in the email.
Send any phishing text messages to 60599 (network charges apply) or email phishing@hmrc.gov.uk and delete them.
Email
HMRC will never send notifications of tax refunds or refunds by email.
Please do not:
visit website
Open any attachment
Disclose any personal or payment information
Fraudsters may forge real email addresses or change "display names" to make them appear real. If you are not sure, forward it to HMRC and it will be removed.
Suspicious call
HMRC is aware of a robocall scam that will tell you that HMRC is suing you and press 1 to speak to a caseworker to make a payment.
This is now confirmed to be a scam and you should hang up immediately.
Such scams have been widely reported, often targeting the elderly and vulnerable.
Other scam calls may involve National Insurance number fraud or offering tax refunds and asking for your bank or credit card information.
If you cannot verify the identity of the caller, we recommend that you do not speak to them.
If you are a victim of this scam and have suffered financial loss, please report it to Action Fraud.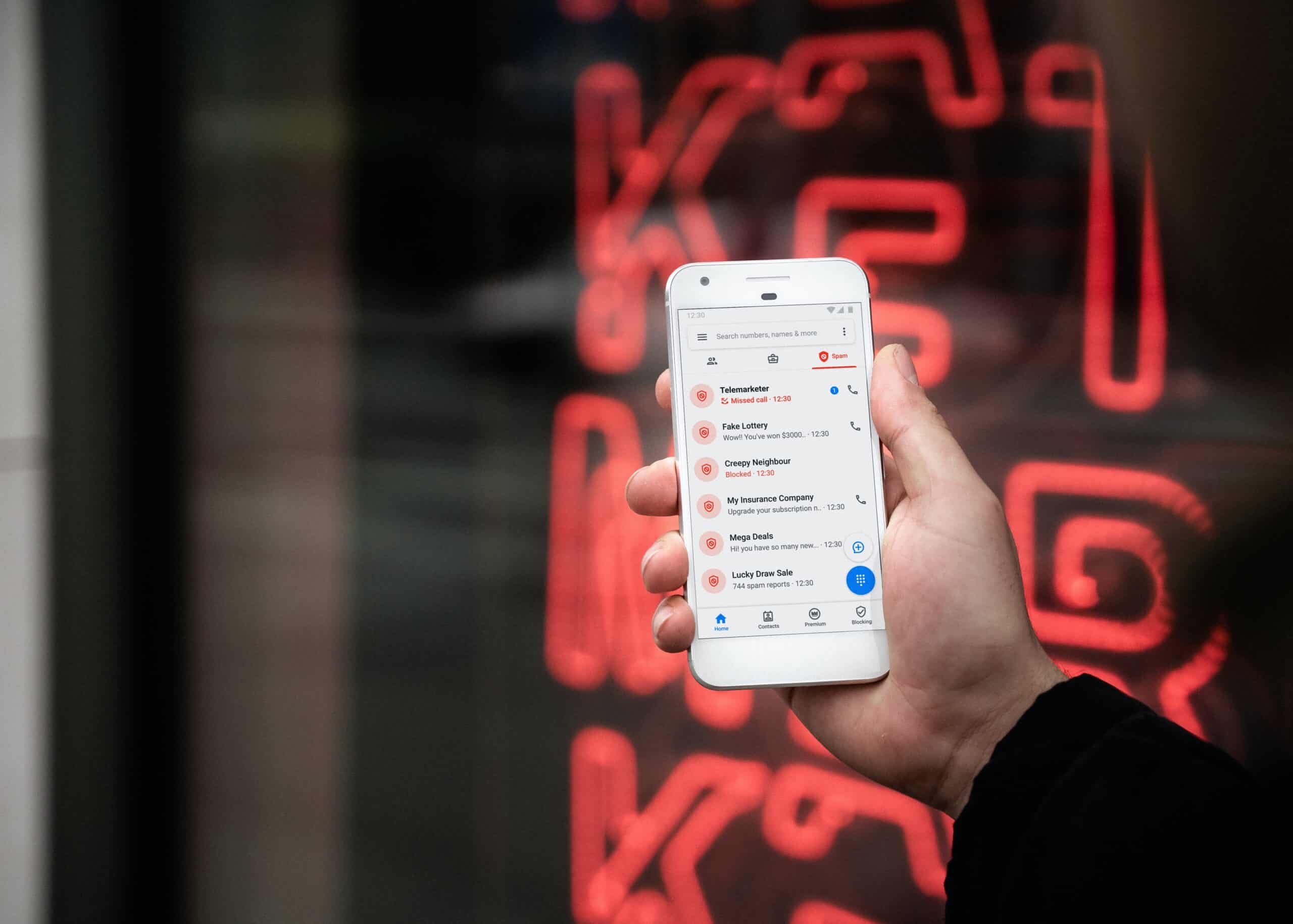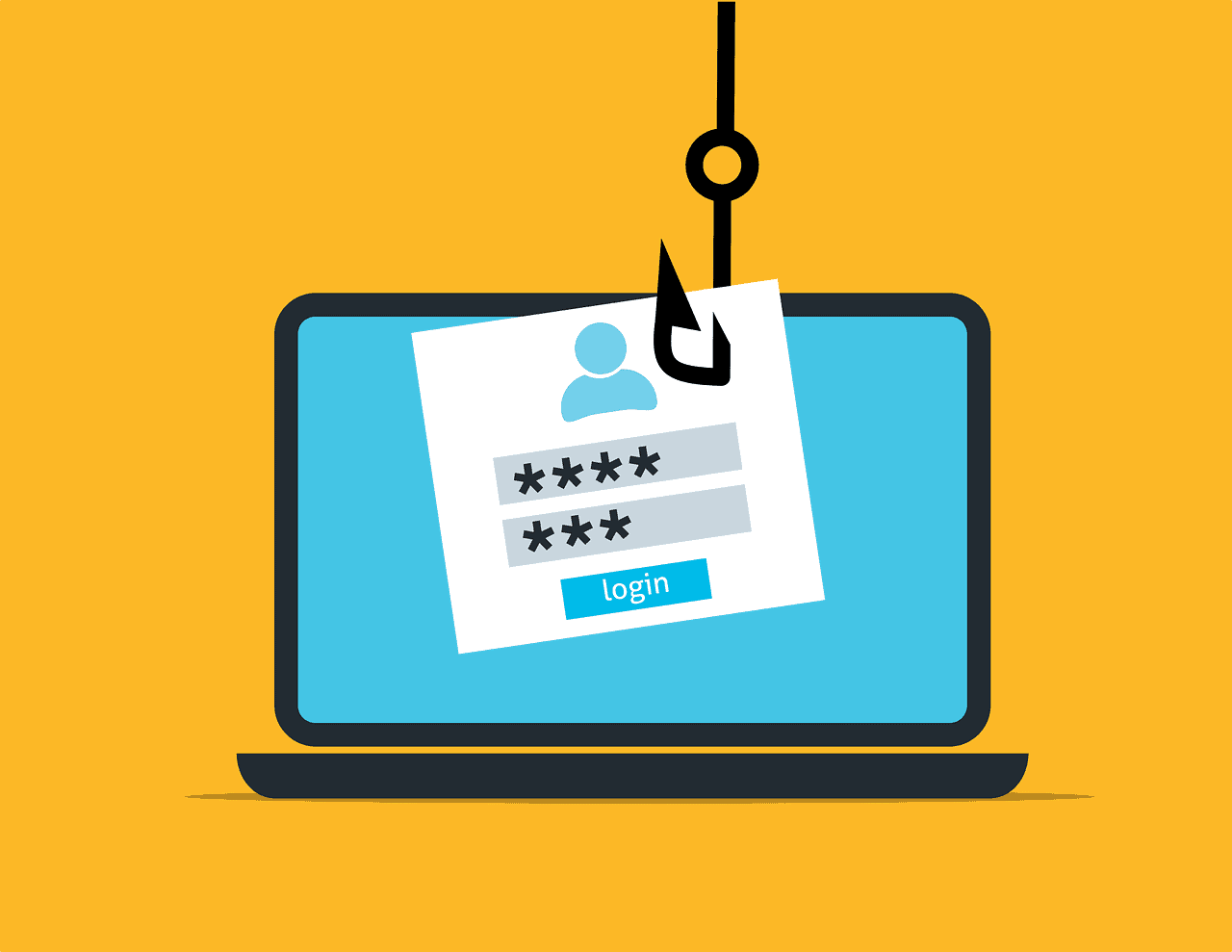 WhatsApp messages
HMRC will never use 'WhatsApp' to contact customers about tax refunds.
If you receive any communication from HMRC via 'WhatsApp' it is a scam.
Email details of the message to phishing@hmrc.gov.uk and delete it.
Social media scams
A scam offering tax refunds was recently spotted on Twitter.
These messages are not from real HMRC social media accounts and are scams.
HMRC never uses social media to:
Provide tax refund
Request for personal or financial information
If you are unable to verify the identity of your social media account, please email the details to: phishing@hmrc.gov.uk and ignore it.
Tariff Scam SMS and Email
Customers were told they had to pay duties to receive an expensive package that didn't actually exist.
Some consumers buying goods from EU businesses may be required to pay customs fees when the goods are delivered.
However, any suspicious information should not be replied immediately, but contact HMRC for verification as soon as possible.