Daily News 30th November 2020
Logistics News: Government Approves Post-Brexit Lorry Site
Plans for a lorry site in Essex for customs checks after Brexit have been approved. It is hope that the airfield will be ready for use by 1st of January, the end of the Brexit transition period. However, the site will not be completed before the end of 2022.
J&P Comments
It is clear that the government approved these plans in an attempt to reduce some of the congestion that ports are currently facing as businesses attempt to stockpile goods before Brexit. The site, which is being termed an 'Inland Border Facility', will hopefully make customs checks quicker and more efficient, with most vehicle checks taking a maximum of two hours.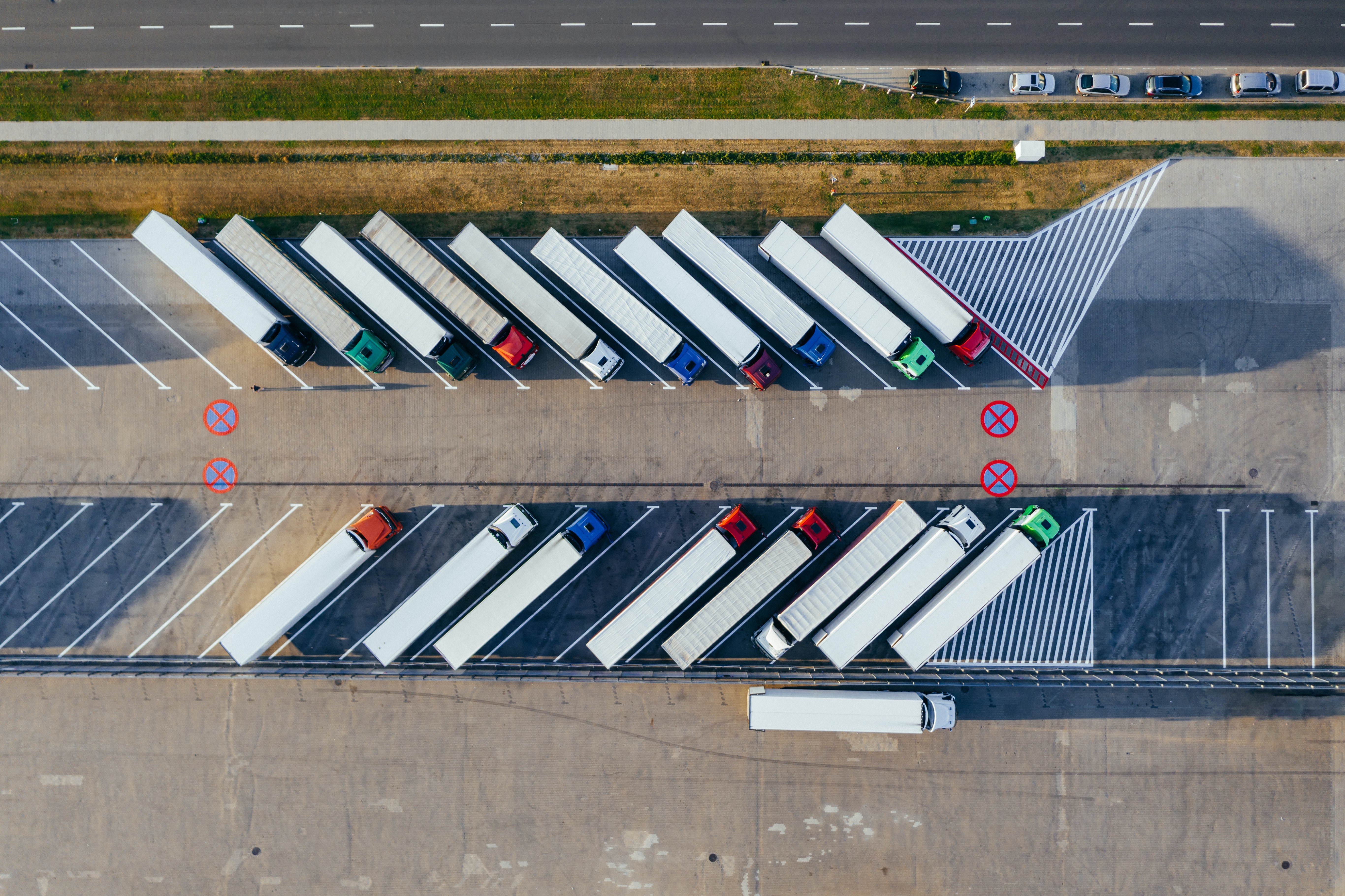 Logistics News: Saloodo Expands Globally
Saloodo, the road freight platform set up by DHL in 2017, is now ready to be used globally. They have been expanding across Europe and now feel as though they are able to deliver all over the world. Their new improved platform will allow companies to order trucks in convoy and, eventually, transport service providers will receive transport requests via WhatsApp.
J&P Comments
Now that Saloodo is a global platform, it has not only extended the range of functions, it also links the individual markets together. It's now possible, for example, to arrange transports from the European Union to Turkey or to the Middle East & Africa and vice versa. This has made the platform much more attractive to prospective users.
VAT News: Germany Reprimanded For VAT Refunds
Germany have been in found by the EU commission to have been in breach of contract with their VAT returns for foreign taxpayers. Essentially, Germany had been automatically refusing applications that had missing information rather than asking for the missing information.
J&P comments
This is good news for anyone who is need of applying for a VAT refund from Germany. After the TADEUS meeting last week, it is likely we will see the EU commission attempt to streamline many EU countries' VAT processes over the coming weeks.
Daily News 1st Decemeber 2020
Ecommerce News: Amazon Sales Surpass $4.8 bn Over Black Friday Weekend
Independent businesses selling on Amazon amassed over $4.8bn in worldwide sales from Black Friday to Cyber Monday, an increase of more than 60% from last year. Amazon has not yet published their own sales, but it is likely to be a significant increase on last year.
J&P Comments
In its first indication of performance for the year's peak online shopping days, Amazon said more than 71,000 small- and medium-sized businesses worldwide had surpassed $100,000 in sales this holiday season to date. This is likely to due to the extended length of Black Friday deals this year, as well as consumers opting for ecommerce over retail due to the effects of the pandemic.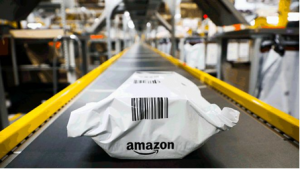 E-commerce News: IZIVAT Offers Tax-Free Online Shopping
In response to the pandemic, French company IZIVAT have reinvented themselves and now allow international shoppers to purchase European goods from abroad, have it delivered, and also get the VAT refunded. Previously, they only allowed French shoppers to get their VAT refund back from shops in France.
J&P Comments
This is a very interesting idea. IZIVAT allows customers to buy from French or European e-shops using IZIVAT's invoicing name and address. IZIVAT collect the goods and take care of the international shipping. The VAT refund is sent where users like it most (Paypal, Wechat, or Bank transfer).

Business News: No-Deal Brexit Still Possible
Senior British ministers, including Michael Gove, have claimed that there is still a chance of a No-Deal Brexit. With the deadline 30 days away, it seems the two sides still haven't reached an agreement on fishing, dispute resolution, and governance rules.
J&P comments
As the deadline of December 31st edges closer, businesses are getting more and more frustrated at the two sides seem reluctant to give up any ground on negotiations. Whilst it is likely that a deal will be reached, and a lot of the talk around a No-Deal Brexit is merely posturing, businesses would be wise to prepare for any outcome.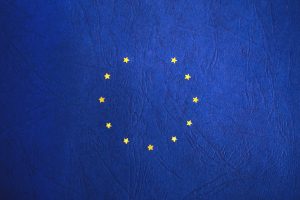 Daily News 2nd December 2020
E-commerce News: JD.com Among Bidders For CJ Group Logistics Business
Online Chinese retailer JD.com and delivery company SF Group are bidding for South Korean CJ Group's China logistics business that is thought to be worth over $1bn. This news comes as e-commerce saw a sharp increase in popularity in China during the pandemic.
J&P Comments
According to data from China Federations of Logistics and Purchasing, the total value of goods transported via the logistics sector rose 2% from last year in the first 9 months of 2020 to a staggering 202.5 trillion yuan. Businesses are clearly capitalizing on the country's consumers shifting to ecommerce.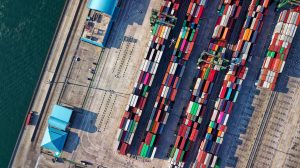 E-commerce News: Black Friday And Cyber Monday To Break All Records
Early reports are suggesting that this Black Friday and Cyber Monday may have been the most lucrative yet. These projections come as Amazon announced yesterday that the independent sellers on their platform enjoyed their best Black Friday to date.
J&P Comments
In the US it is clear to see the effect that the pandemic has had on e-commerce. According to Adobe, Thanksgiving sales hit a record $5.1 billion, up 21.5% over 2019.  Early data from Adobe Analytics forecasts Black Friday online sales to hit between $8.9 billion and $10.6 billion, which represents growth of 20% to 42% year over year.
Business News: China To Implement RCEP Quickly
It is being reported that China will quicken the implementation of trade liberalization measures promised under the Regional Comprehensive Economic Partnership (RCEP) deal. This will involve China accelerating efforts to open up goods, services and implementation methods to lower tariffs.
J&P comments
This latest news is certainly in line with pledges from the president to open up China's economy as quickly as possible after the economy has recovered so well since the pandemic. The RCEP is the world's largest trade deal and encapsulates fifteen countries.
Daily News 3rd December 2020
VAT News: Canada To Begin Taxing Digital Services
From July 2021, Canada will tax digital services from cross-border suppliers. As a result, non-resident businesses providing digital services to customers in Canada will have to start charging sales tax.
J&P Comments
Up to now, only digital services businesses with local operations have had to charge customers sales tax, providing a potential advantage to non-resident businesses. The new measure aims to level the playing field for resident and non-resident providers of digital services.
E-commerce News: B2B Marketplace Launches In Europe
Three former Allegro executive have co-founded a B2B marketplace called MerXu and they have entered the market in Eastern and Central Europe. The platform mainly focuses on the trade of industrial goods, and has plans for further expansion over the coming months.
J&P Comments
The company says it wants to facilitate trade between companies in the CEE region. To make this possible, it's equipped with a communicator with the possibility of translating messages from potential partners into local languages.
VAT News: Germany Extends VAT Recovery Deadline To 31st December
In response to the obvious problems caused by the Coronavirus, The German Tax Administration has extended this year's VAT recovery deadline for businesses from Non-EU member states to 31st of December. This is the deadline for VAT recovery from the year of 2019.
J&P comments
To benefit from the extension, businesses must give reasons as to why they were unable to meet the first deadline. Applications must also be submitted before the deadline with copies of the necessary original invoices. The extension will certainly come as a relief to businesses that have been affected by the pandemic.
 Daily News 4th December 2020
VAT News: Singapore To Phase Out Paper Notices
The Inland Revenue Authority of Singapore (IRAS) has revealed that they will be phasing out paper GST notices and notices will be mostly digitalized by May 2021. They released the news in the GST Bulletin Issue 21 for December 2020.
J&P Comments
The bulletin also notes the benefits of submitting GST returns to IRAS directly from accounting systems via APIs, as well as common mistakes to avoid, including input tax claims without valid documents and input tax claims for purchases not incurred for business purposes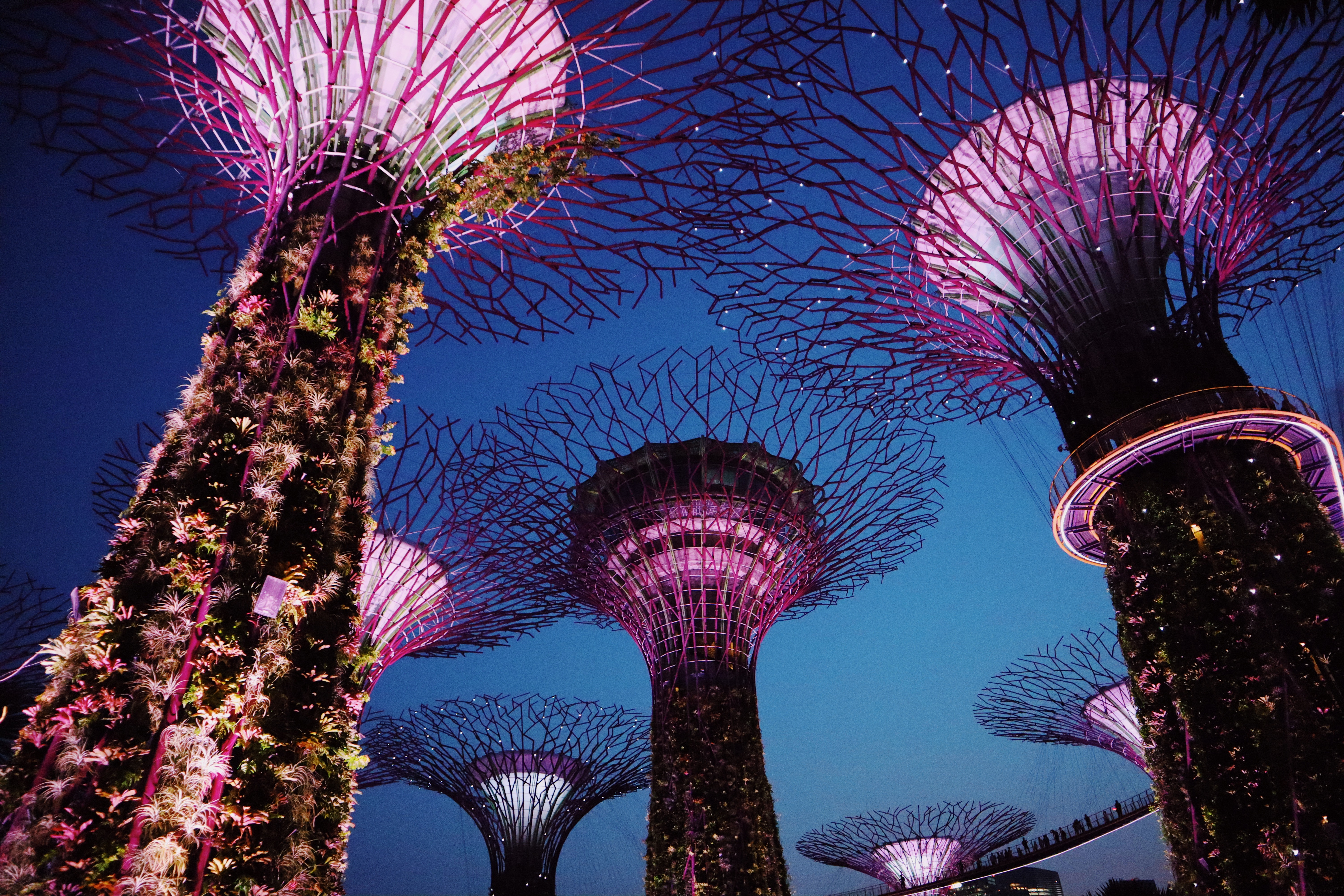 .
Logistics News: ASEAN Customs Transit System Launched
The online ASEAN Customs Transit System (ACTS) was finally launched this week. The system has been designed to accelerate the trade of goods by road in South East Asia by making the deliveries more efficient and cost-effective.
J&P Comments
The system allows businesses to lodge e-transit declarations directly to ASEAN customs authorities and track movement of their goods from loading to delivery. The system was developed with the help of the European Union, and had successful trials in Singapore, Thailand and Vietnam before being officially launched.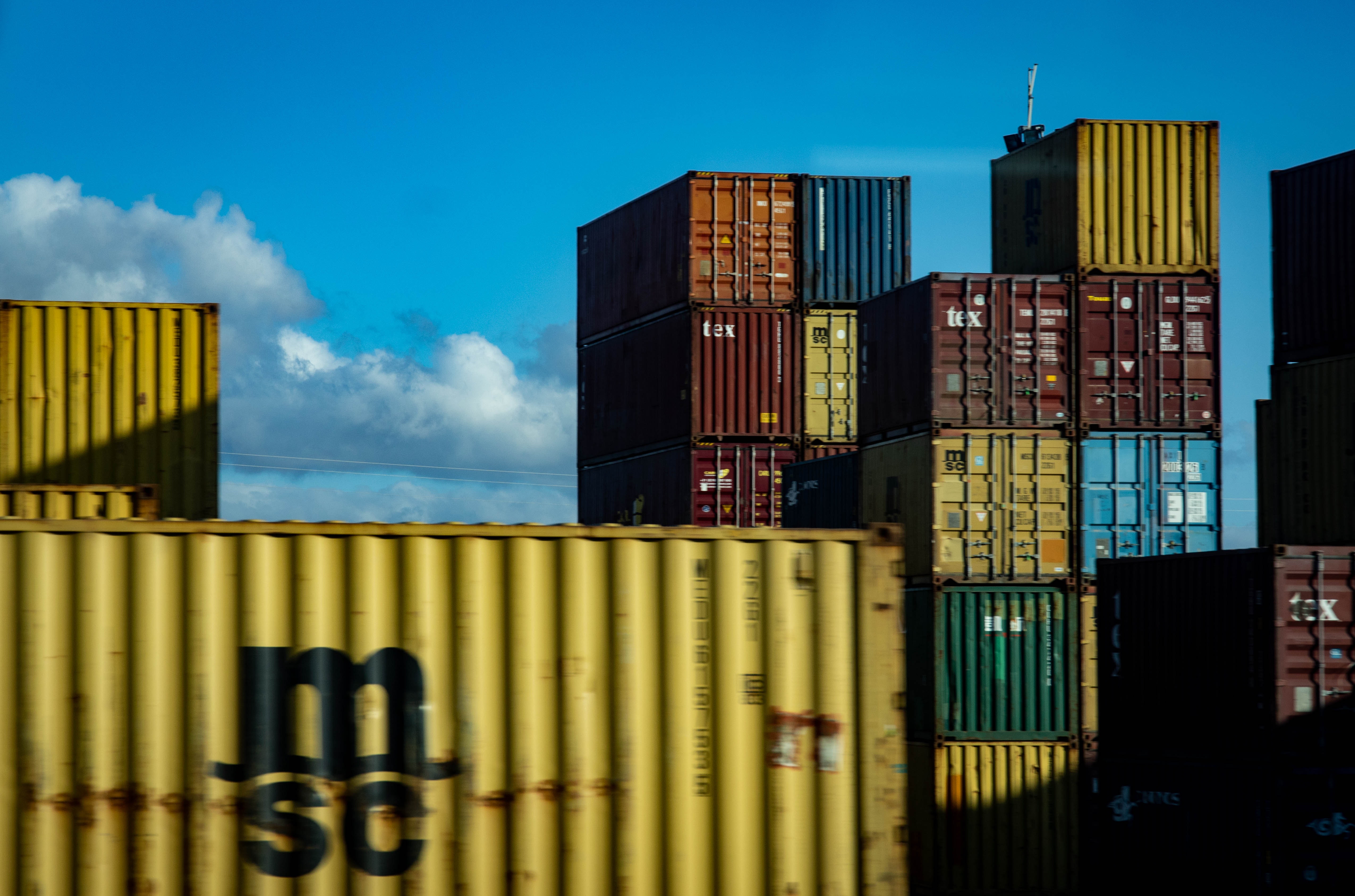 Business News: Brexit Deal In The Balance As Briefing Cancelled
A Brexit update from EU negotiator Michel Barnier for EU envoys was scheduled to take place today, but has now been cancelled due to the "intensive" nature of negotiations. This comes after Barnier claimed today to be a very "important" day in negotiations.
J&P comments
With the deadline on the horizon, there is likely to be a few more twists in the negotiations yet. This latest development is alarming, as it looks like fears of a No-Deal Brexit may not have been unfounded. Britain have until the 31st of December to bridge any gaps between themselves and the EU.