Every week we will publish a summary of the hottest E-commerce, Logistics and VAT news stories we have reported on in the last week!
Here are the top stories for 3-7 August 2020:
E-commerce News
German online retailer Otto has stated that they have noticed a decrease in the return rate by 5% in the last couple of months – this is in comparison to the same period a year ago. Otto Group's subsidiary The Baur Group also reported a return rate which is 7% lower than last year. Otto Group's Board Member for Multichannel Distance Trading has said "The purchasing behavior has obviously changed during the corona crisis – from emotion-driven spontaneous purchases to inspiring but more conscious coverage of need."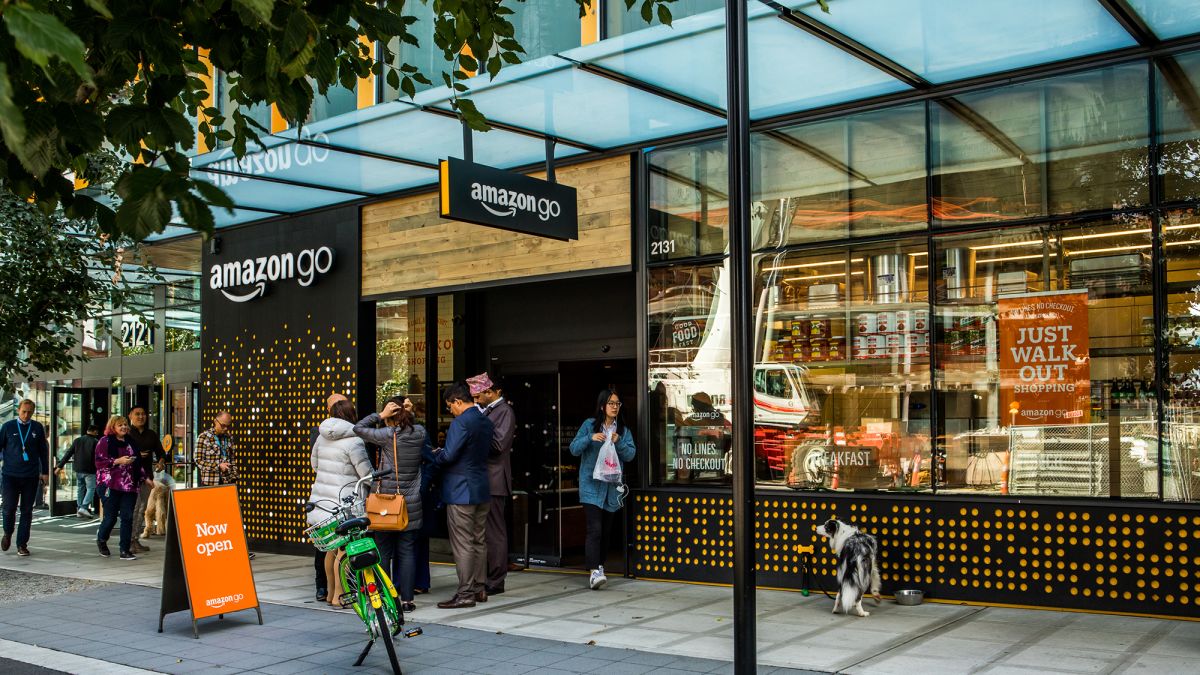 E-commerce giant Amazon has announced that it will open 10 of its cashier-less Amazon Go stores in the UK by the end of 2020. The stores will be located near transport hubs and in total Amazon is expected to open 30 of the stores across the country. Retail analyst Richard Hyman has said that Amazon is "A new kid in town with the immediate muscle of the others and with the best data-driven logistics in retail" and believes that Amazon Go stores will pose massive competition to smaller grocery retailers.
As a result of AliExpress's new commercial air route between China and Spain, which starts this month, the E-commerce platform has announced that in some parts of Europe its delivery times will be shortened by 30%. AliExpress's press release stated "The parcels will be quickly distributed all over Europe after arriving in Liege and Madrid, ensuring the delivery timeframes of the whole process from China to Europe are kept within 10 days."
The world's leading E-commerce platform has announced that it will be launching in Sweden, following years of rumours that it would soon be arriving in the Nordic country. Amazon Sweden is expected to premiere within the next twelve months. The vice president for EU Expansion at Amazon has said "We are optimistic that, by focusing on the things we believe customers will place the greatest emphasis on – low prices, a wide range and fast deliveries – we will eventually be able to win the trust of Swedish customers."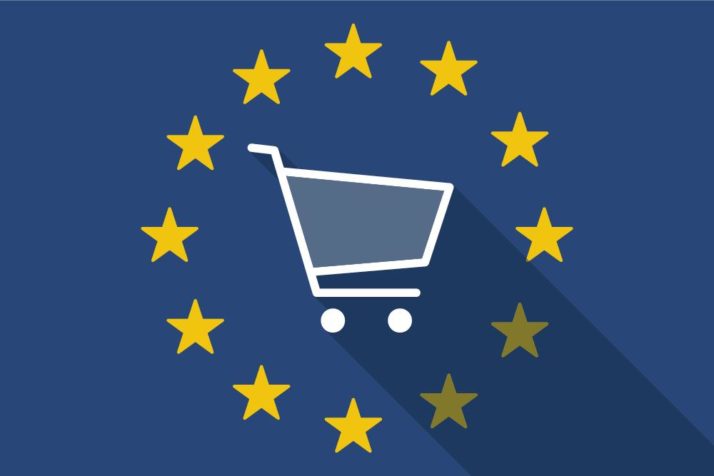 According to a survey conducted by online marketplace Capterra, 27% of consumers across Europe will continue to engage in E-commerce and buy more products online than they did before the coronavirus crisis began. These findings were discovered when Capterra carried out research into 6,000 consumers from countries including France, Germany, the UK and Spain. The study also found that the purchasing behaviour of 59% of European consumers has changed permanently and that the number of shoppers buying 11-20 products per month has doubled.
Amazon, the world's leading E-commerce platform, has announced that it will be increasing seller fees in the UK including referral fees, Fulfilment by Amazon fees and monthly storage fees by 2%. This change will take place from 1 September 2020 and will reflect the UK's new 2% Digital Services Tax. The E-commerce giant also said that it has introduced an optional feature for sellers in the UK who want to make returns, which allows customers to receive a prepaid return shipping label for return requests.
Logistics News
UK and Germany-based electronics retailer AO is responding to high demand by hiring 250 new staff at its expanding logistics centre in Crewe, North-west England. It will also be increasing the size and capacity of the warehouse by 115,000 square feet. David Ashwell, AO's managing director of logistics, has said "We've been quick to adapt to meet increased customer demand and we're investing in the future, adding more space and hundreds of new, quality jobs for people in Cheshire and Staffordshire."
E-commerce logistics and carrier solution GFS has officially launched operations in Mainland Europe with GFS Europe. GFS have introduced this service to support E-commerce businesses across the UK and Europe with warehousing and fulfilment operations in preparation for the end of the Brexit transition period on December 31st, and the subsidiary will offer a variety of solutions in carrier management, warehousing and fulfilment which will allow online retail firms to strengthen their supply chain across Europe.