Every week we will publish a summary of the hottest E-commerce, VAT and tax news stories we have reported on in the last week!
Here are the top stories for 27-31 July 2020:
E-commerce News
Research carried out by investment bank Goldman Sachs into Indian E-commerce has found that India's online retail market will reach $99 billion by 2024. The study also found that E-commerce penetration will more than double to almost 11% by the same year. The growth rate of Indian E-commerce over 2021 and 2022 will also be almost double that expected for countries such as the US – online retail in the US is expected to grow by 17% for 2021 and 19% for 2022, and in India it is predicted to grow by 33% and 28%.
After partnering with E-commerce platform Shopify in June, supermarket giant Walmart has seen 5,000 new sellers join its online platform Walmart Marketplace. This is triple the amount of sign-ups the platform saw in January, which totalled at 1,296. Overall, more than 50,000 sellers now trade on Walmart Marketplace. Also, according to E-commerce intelligence firm Marketplace Pulse, the current performance of sellers on Walmart Marketplace has surpassed that of Amazon and eBay.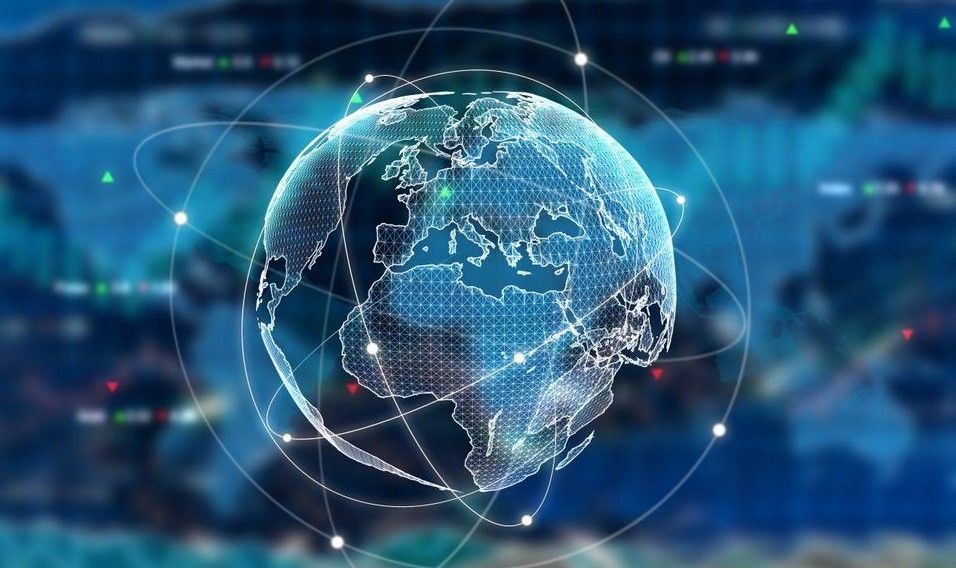 According to E-commerce solutions company Global-e, cross-border online sales increased by 21% over the six months between January 1 and June 14. This is in comparison with the same period a year ago, and this data was found through analysing the online retail sales of apparel, accessories, cosmetics and footwear sales from 300 retail customers selling to over 185 countries. The research also found that in May, global cross-border sales grew 42%.
Online retail giant eBay has published the results for its second quarter and has reported that 182 million shoppers visited the platform in the lockdown months between March and June. It has also stated that there was a 256% rise in businesses across the UK signing up to sell on the platform during the same period. The rise in shoppers and sellers also meant that eBay's global revenue increased by 21% to $2.9 billion and gross merchandise volumes by 26% to $27.1 billion year-on-year.
E-commerce giant Amazon has announced that it has seen its most successful quarter of all time after its sales jumped 40% to $88.9 billion and its net income totaled at $5.2 billion. This is more than double the profits that were reported for the same period a year ago. The revenue generated from online sales during the quarter smashed analyst expectations, increasing almost 50% to $45.9 billion, and Amazon's shares have increased by more than 5% to a whopping $1.5 trillion.
Popular E-commerce platform Shopify has reported a very successful second quarter and has published that it has seen an exceptional increase in sales at 97% – it also reported revenues of $714.3 million for the quarter, way beyond analyst expectations of $500 million. Shopify even surpassed eBay in terms of its gross merchandise volumes, as its GMV rose 119% year-on-year to $30.1 billion whilst eBay saw a second quarter GMV of $27.1 billion.
Tax News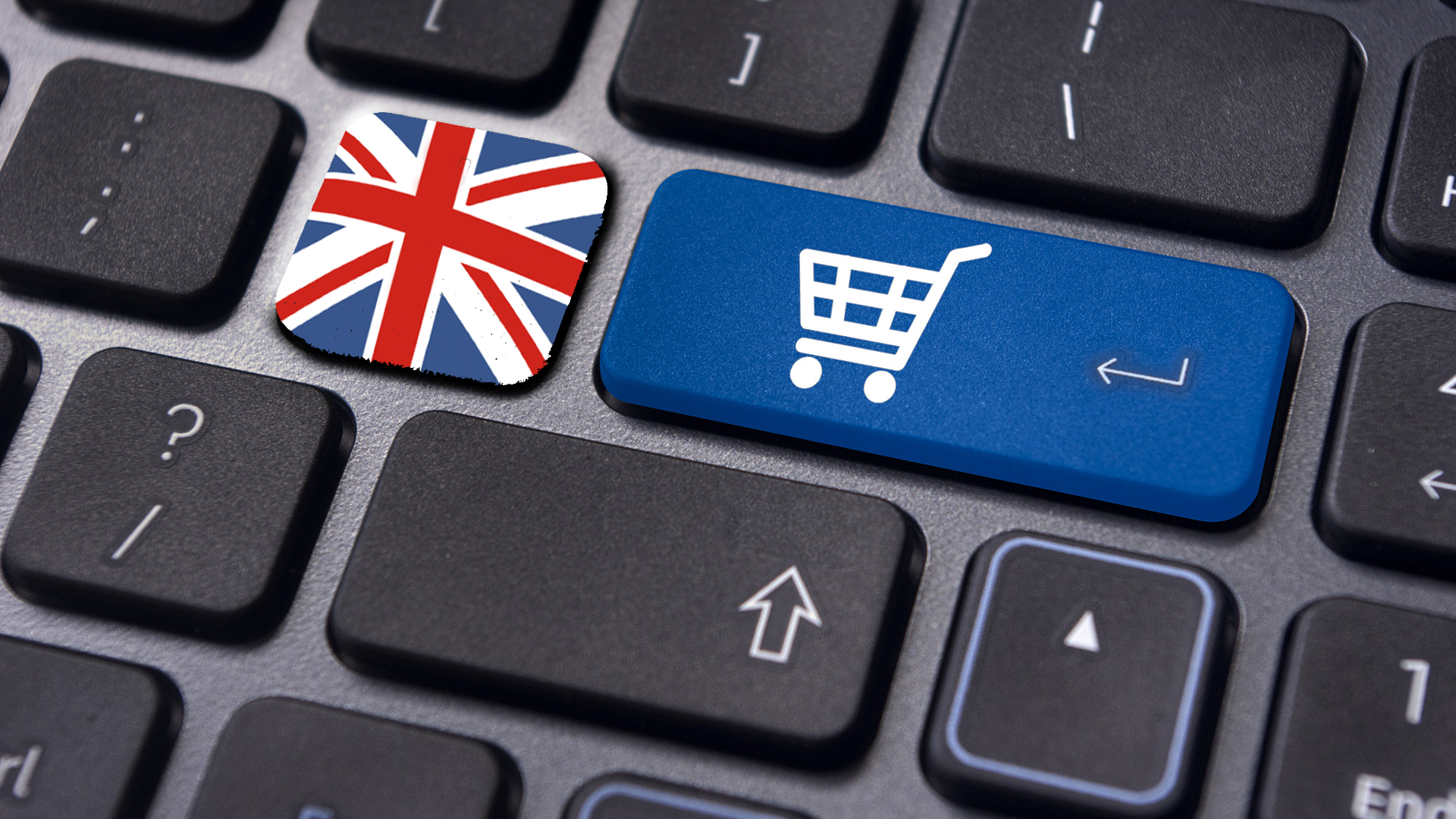 The UK government has announced that they are thinking of implementing a 2% sales tax on E-commerce sellers. This tax would be applied to B2C sales on goods rather than services, and it is being considered to raise £2 billion and help to make life easier for physical stores competing with online retail stores. The tax would be paid by the seller as well as the 20% standard VAT rate. The UK consultation document detailed that the tax could "provide a sustainable and meaningful revenue source for the government."
Logistics News

From next year, popular UK retailers John Lewis and Waitrose will begin to integrate electric vehicles into their delivery and supply chain. Food deliveries by Waitrose and small John Lewis orders will be transported by electric vans which are also able to carry a larger load than the current diesel vans used by the retailers. John Lewis' manager of central transport has said "Our electric vans are an ideal solution for home deliveries; the innovative design means they're more efficient, but also respectful to the environment and the growing number of neighbourhoods in which we deliver."