As Amazon is the largest online marketplace worldwide, it is no surprise that its supply chain and fulfilment services have been affected by the coronavirus pandemic. Here, we will summarize how Amazon has responded to the crisis and has had to adapt their services to changing customer demands across the EU and worldwide.
The suspension of non-essential shipments to FBA Europe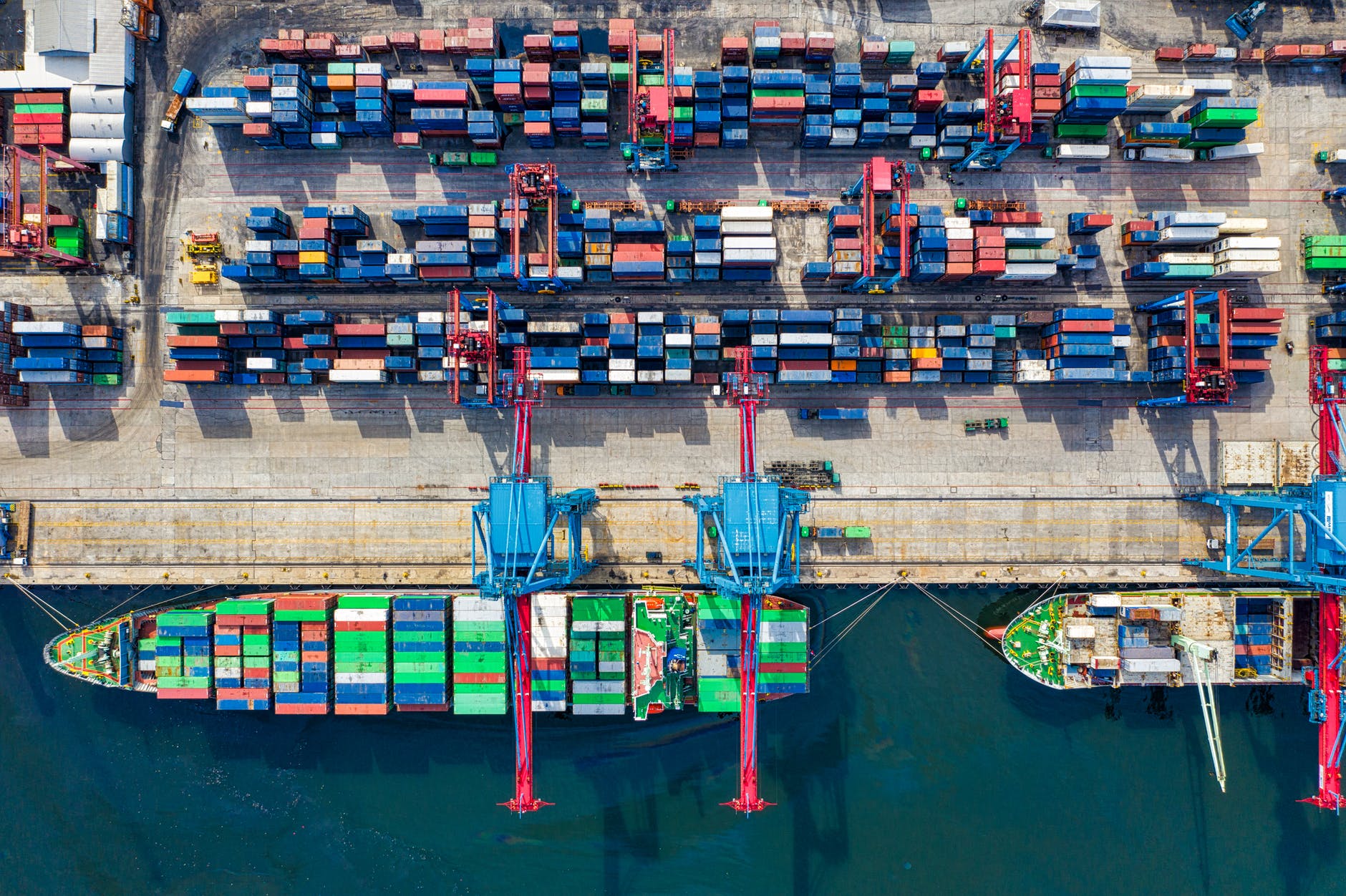 In response to the surge in essential items being purchased across Europe, Amazon announced last week that it will close its supply channels for non-essential items. This will effect merchants across the EU who are using Amazon's fulfilment services.
The reason behind Amazon's decision is that it wants to prioritise the shipment of items such as medical supplies and groceries. These changes demonstrate how Amazon's supply chain has had to adapt to quickly increasing demands. Amazon has sent an e- mail to sellers stating "We are prioritizing household staples, medical supplies and other high-demand products coming into our fulfilment centres so that we can quickly receive, restock and deliver these products to customers."
These measures are expected to stay in place until 5 April.
The hiring of 100,000 new fulfilment staff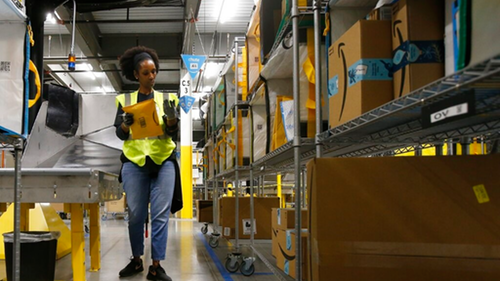 With many retail stores closing across Europe and the US and citizens staying at home, many have turned to Amazon to get household supplies and groceries delivered to their doorstep. As a result, Amazon's fulfilment centres and delivery network have been feeling the strain. 
To ease the trouble of keeping up with this level of demand, Amazon has made 100,000 full-time and part-time positions available across their warehouses and will pay their workers an extra $2 per hour. This measure will be in place until April.
Amazon's senior vice president of worldwide operations, Dave Clark, has said "We are seeing a significant increase in demand, which means our labor needs are unprecedented for this time of year."
The temporary closure of Prime services and delay to Prime deliveries
Amazon Prime services are not invincible to the coronavirus, and this has been made clear over the past week. Amazon's Pantry service, which offers daily essentials exclusively to Prime customers, has been temporarily shut due to the unusually high demand. 
Although Amazon is working to resolve this issue as quickly as possible by restocking their shelves, the E-commerce giant has not given a definitive date for re-opening the service. In a statement issued by Amazon, the company said "Amazon Pantry is not accepting new orders at this time while we work to fulfill open orders and restock items following increased demand. We are working hard to make these products available again and will update customers once we can take new orders."
Along with the virus' effect on this Prime service, it was reported only yesterday that Amazon Prime deliveries are being delayed across the UK and worldwide. According to a digital news source, many deliveries are being delayed by up to a month due to Amazon having to completely transform many of its operational and supply chain processes. 
An Amazon spokesperson has said  "To serve our customers in need while also helping to ensure the safety of our associates, we've changed our logistics, transportation, supply chain, purchasing, and third-party seller processes to prioritize stocking and delivering items that are a higher priority for our customers."
In conclusion
These recent events have demonstrated the huge impact the current global health crisis has had on Amazon – not a single part of the company's supply chain has been left unaffected, and it has left many suppliers, staff and customers feeling uncertain. 
However, amidst the chaos caused by the coronavirus, it is positive that Amazon have shown their sense of social responsibility and are putting the needs of those who are most vulnerable first. They are doing this by prioritising medical supplies and essential items, and this is key during this difficult time. 
We are sure that with Amazon's strength and determination, the company will save many lives and prevent disruption to the world's E-commerce supply chain as much as they possibly can. 
For more news on how coronavirus is affecting the world, please visit our News Hub. If your UK business is struggling to cope because of COVID-19, please do not hesitate to call us or send us an e-mail – small businesses are our speciality, and we offer services in accounting, bookkeeping and tax compliance.